Duke Royalty primed for further growth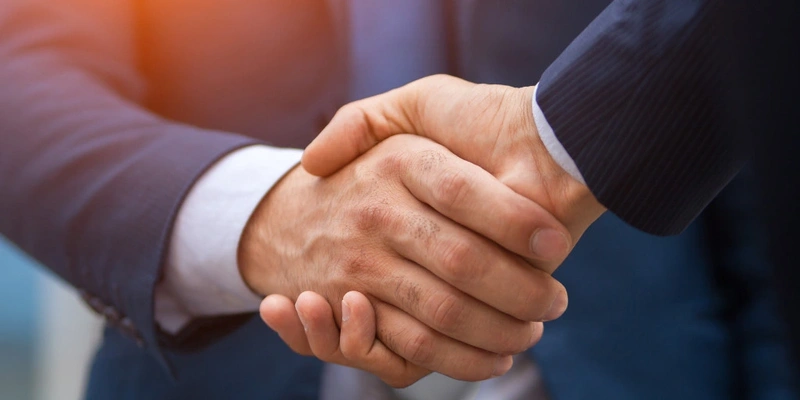 Alternative finance provider Duke Royalty (DUKE:AIM) delivered an impressive set of half-year results with revenues of £5.9m, more than double last year's first-half turnover, and net cash inflow from operations of £3.9m or three times last year's haul of £1.3m.
In line with its strategy of paying a high and stable dividend, and reflecting the firm's rapid growth this year, the quarterly payout increased to 0.75p per share for September. This keeps Duke in the top 5% of dividend yielding companies listed on AIM. The shares added 0.5% to 48p.
THE ONLY KID ON THE BLOCK
Royalty finance, which is a £50bn sector in North America, is relatively new in the UK and Duke isn't just the 'new kid on the block', it is the only kid on the block in terms of UK-quoted royalty companies.
That gives it first-mover advantage in being able to raise funds through the market and grow its portfolio of investments.
Unlike its North American peers, however, Duke steers clear of 'binary' sectors such as oil and gas, mining and biotech. It also steers clear of start-up companies, focusing instead on firms with a long track record of operating successfully.
It provides a lump sum of capital with repayment terms of between 25 and 40 years, and as well as collecting interest it takes a share of revenues.
OPERATING LEVERAGE TO GROW
In just 12 months the firm has gone from three royalty partners to 12 and an investment portfolio of £100m. This means investments are more diversified: whereas a year ago three companies made up the bulk of its assets, today no single company accounts for more than 15% of the capital deployed.
The operating cost base is closely managed so that each deal it signs is immediately earnings-accretive. With the appointment of Hugo Evans as finance director the team is now at a 'sustainable' level, so as revenues grow the margin on those revenues will expand faster as the cost base is fixed. This is known as operating leverage.
Also, thanks to a successful fund-raising in September - when investors were generally fleeing small-cap stocks - Duke has significant 'dry powder' to pursue further investments.
With a strong pipeline of new royalty opportunities ahead, chief executive Neil Johnson is confident that the company can continue its rapid growth.
READ MORE ABOUT DUKE ROYALTY HERE
Find out how to deal online from £1.50 in a
SIPP
,
ISA
or
Dealing account
.
---
Issue Date: 06 Dec 2019