Duke Royalty shares gain after upping full year guidance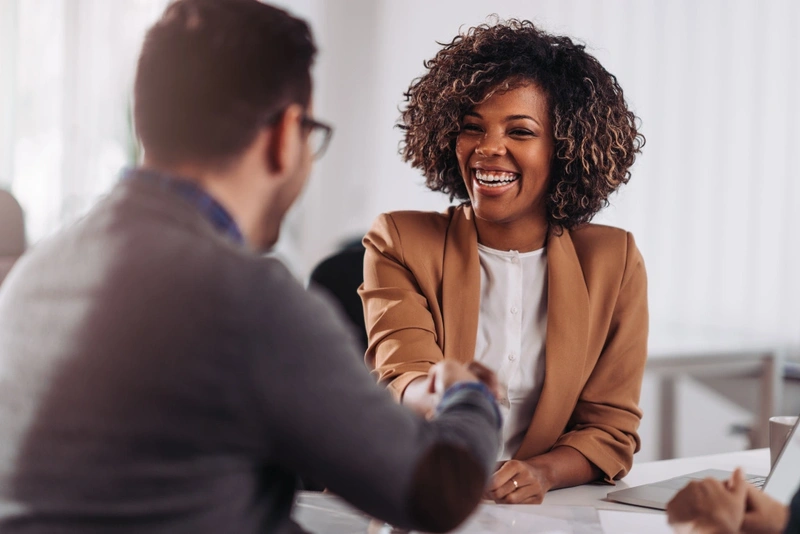 Shares in alternative capital provider Duke Royalty (DUKE:AIM) gained 4.5% to 46p after the company reported strong first half growth in revenues and profit and said it was confident of exceeding market expectations for the full year to 31 March 2022.
According to Refinitiv data the market is expecting the company to achieve a full year net profit of £7.7 million and total revenue of £13 million.
Cash revenue for the six months to 30 September grew 78% year-on-year to £7.8 million while free cash flow grew 58% to £4.6 million.
Cash revenue comprises distributions from royalty partners and cash gains from the sale of equity investments. Including the non-cash fair value movement on the group's investment portfolio, total income was 38% higher to £9.8 million.
Stripping out the non-cash movement adjusted earnings after tax grew 125% to £4.7 million. A dividend of 1.1p per share was paid over the period.
Strong growth in the period was driven by deployment of over £23 million of new investments into three new royalty partners, while two divestments were undertaken. In April the company raised £35 million of new equity.
Duke Royalty provides long term capital to a diversified range of profitable and long-established businesses in Europe. The company is paid a royalty every year which varies with the growth in revenue of each royalty partner.
STRONG PIPELINE
Chief executive Neil Johnson said: 'Growth will be supported by entering into new royalty agreements and I am pleased to report that our pipeline is the strongest in our history.
'We expect to announce a range of new deployments in the coming weeks and months.'
The company said it had over £55 million of available liquidity to deploy at the period end.
READ MORE ABOUT DUKE ROYALTY HERE
Find out how to deal online from £1.50 in a
SIPP
,
ISA
or
Dealing account
.
---
Issue Date: 03 Dec 2021