Duke Royalty shares gain on record revenues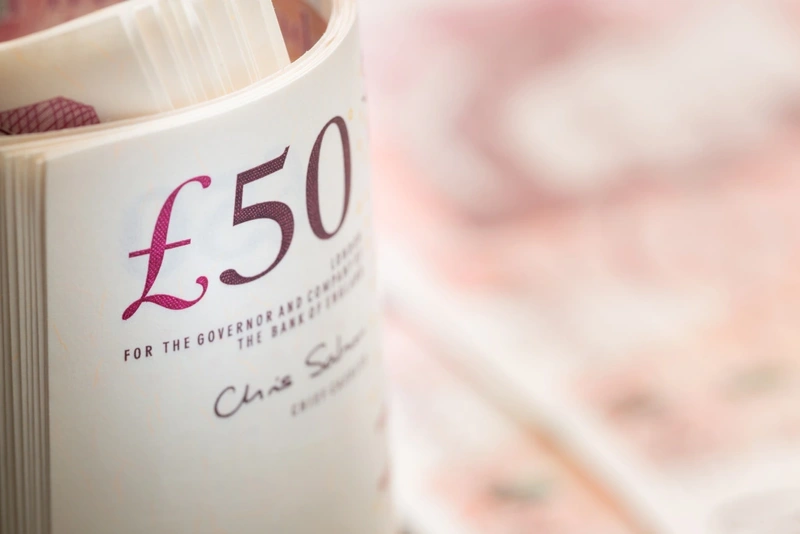 Shares in royalty finance provider Duke Royalty (DUKE:AIM), added 4.5% to 41p following the release of its third quarter trading update which showed a record quarter for deployment and 'normalised' cash revenue.
The group delivered cash revenues of £3.9 million in the three months to December, excluding any benefit from sales of equity assets and redemption premiums.
Management expects the group to deliver cash revenue of £4.4 million during the fourth quarter, which would be another record and implies total cash generation of £16.1 million for the full year.
VALIDATING THE ROYALTY MODEL
The robust performance demonstrates both the ability and demand for Duke Royalty's alternative funding solution among business owners who are seeking long-term capital but don't want to materially dilute their ownership or cede control.
Looking forward, Duke has a large addressable market ahead of it with limited direct competition from other royalty finance providers, meaning there is long-term growth potential.
There is also the potential for the firm to reduce its dependency on equity funding and lower its funding costs, thereby reducing the cost of capital and improving returns on equity over the long term as portfolio size and diversification increases.
Shore Capital financials analyst Gary Greenwood argues Duke 'has shown excellent momentum and we expect the strong forecast growth in cash revenue to drive attractive dividend growth in the current year and beyond'.
After today's update, Greenwood reiterated his positive view on the stock and said fair value is 55p per share based on his dividend discount model.
READ MORE ABOUT DUKER ROYALTY HERE
Find out how to deal online from £1.50 in a
SIPP
,
ISA
or
Dealing account
.
---
Issue Date: 01 Feb 2022