Small cap investors Herald and Amati back new float I-Nexus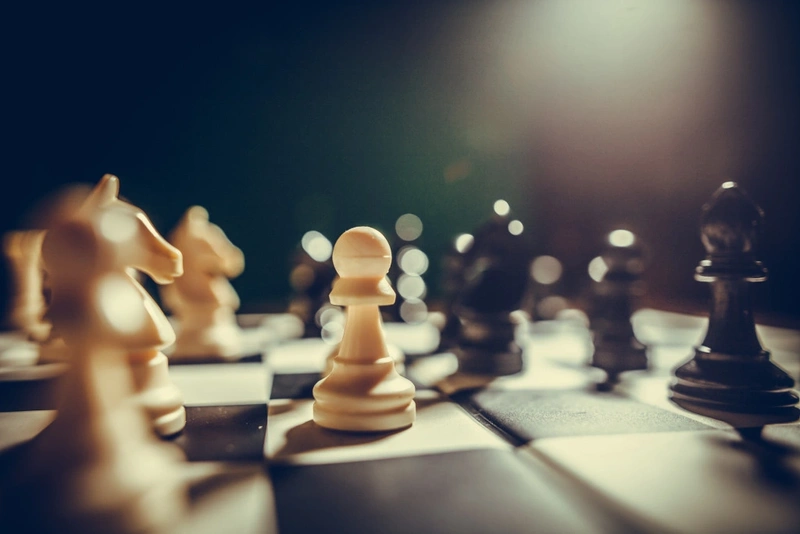 A new company called I-Nexus is set to join the AIM junior market on Thursday 21 June and it has the backing of several specialist small cap investors, including Amati Global, Hargreave Hale and Chelverton Asset Management.
Katie Potts-run Herald is a longer-run backer.
Founded in 2001, I-Nexus provides strategy management and an execution software suite of tools. This is a cloud-based scalable solution that combines goal setting, program management and performance monitoring and is built on the Hoshin Kanri strategy development methodology which was developed in 1960s re-industrialising Japan.
HOSHIN KANRI PROCESS
Hoshin Kanri has been described as 'the ability of an organization to walk and chew gum at the same time.' You might equally think of it as an operational management systems that combines shorter-term tactical thinking and processes that allow an organisation to meet defined strategic goals.
The I-Nexus platform is being used in 36 global blue-chip businesses and it has built a community of over 7,000 subscribers to its Strategy Execution Hub, sharing best-practice and encouraging collaboration.
Despite being around nearly 20 years I-Nexus remains very small. The company says that annualised recurring revenue is growing at 33%, although first half 2018 revenues of £2.3m suggest a pro forma growth rate of around 10%, according to calculations by Megabuyte analysts.
LATEST RESULTS
In its most recent full year to 30 September 2017 the company generated a pre-tax loss of £462,000 on revenues of £4.1m. About 80% of revenue comes from recurring software-as-a-service (SaaS) licences, although Megabuyte works out gross margin of 68%, 'below what we would expect to see for a pure SaaS business,' says Megabuyte's Lee Prout.
The plan is to raise £10m of growth funding at 79p per share, which will give the company a market value of £23.4m. The fresh cash will fund the expansion of a channel partner programme, boost go-to-market activity and develop the product to incorporate more 'self-service' functionality.
Management suggest that there are few direct competitors in this market niche and that a significant pipeline has been built.
CHALLENGES AWAIT
'The key challenge for I-Nexus may well be to wean the larger companies away from their old practices and out of the clutches of the major consulting companies,' says Peter Roe, an analyst at the TechMarketView website.
It is 'crucial that the company uses the funds raised wisely to push growth and prevent the business from being trapped in the microcap cul-de-sac,' concludes Megabuyte's Lee Prout.
Expanding the customer base will also be important to spread risk given that the company remains reliant on what is a fairly small pool of very large clients.
Find out how to deal online from £1.50 in a
SIPP
,
ISA
or
Dealing account
.
---
Issue Date: 20 Jun 2018