New tech bull market has started, claims analyst, pointing to strong 2024 returns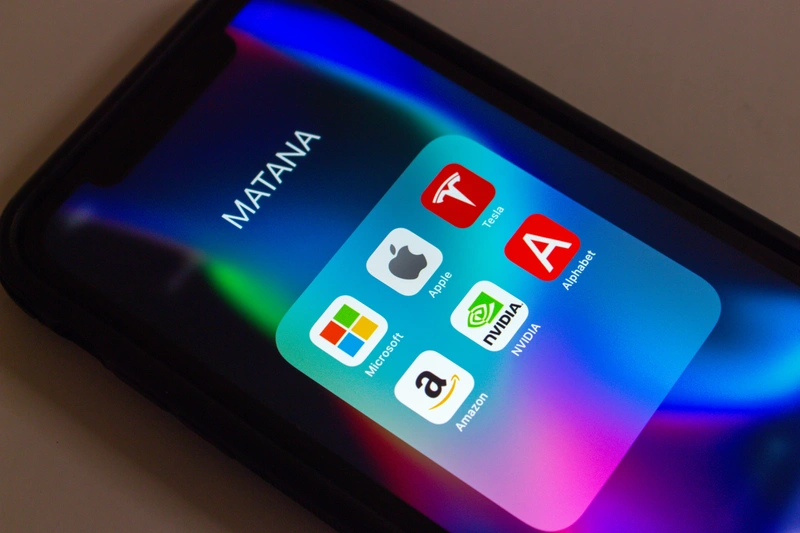 AI and cloud investment to drive growth / Image source: Adobe
Tech set for strong 2024, according to Wedbush calculations
$1 trillion AI spend 'underestimated' by analysts
Nvidia and Microsoft expected to lead the way
Booming spending on AI (artificial intelligence) and cloud computing infrastructure has ignited a new tech bull market, claim analysts at US broker Wedbush.
While overall IT budgets are expected to be up modestly in 2024, cloud and AI-driven spending will be up 20% to 25% over the next year, 'with use cases now exploding' in the enterprise and consumer landscape.
'We believe the new tech bull market has now begun, and tech stocks are set up for a strong 2024 as the AI spending tidal wave hits the shores of the broader tech sector,' the analysts added.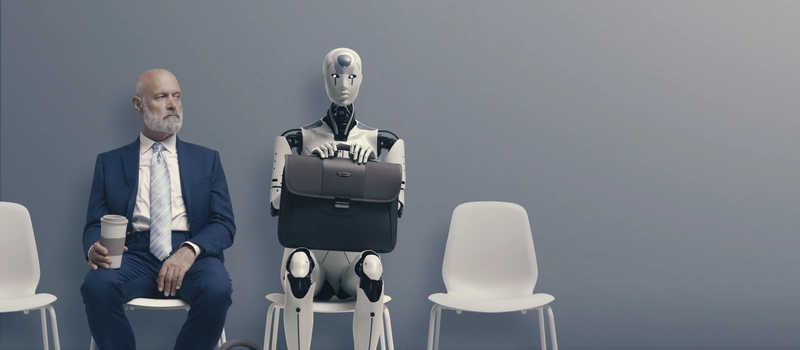 $1 trillion AI spend forecast over next decade / Image source: Adobe
Wedbush told investors in a note on Friday that the tech year-end rally has begun, fuelled by inflation threats and pressure on interest rates having peaked. This, the analysts said, sets the table for forecast beating investment returns. 'Heading into 2024, we believe the tech sector is set up for an acceleration of spending around cloud and AI spending that we believe is being significantly underestimated by the Street,' they said.
AI CHANGING THE WORLD
Wedbush sees AI as 'the most transformative technology trend since the start of the Internet in 1995' and thinks many analysts on Wall Street are underestimating the $1 trillion of AI spending set to happen over the next decade.
They described this as a bonanza for the chip and software sectors, looking forward to Nvidia (NVDA:NASDAQ) and Microsoft (MSFT:NASDAQ) leading the way. Wedbush also lists Apple (AAPL:NASDAQ), Alphabet (GOOG:NASDAQ), Palo Alto Networks (PANW:NASDAQ), Palantir (PLTR:NYSE) and Crowdstrike (CRWD:NASDAQ) among its favourite sector picks.
Find out how to deal online from £1.50 in a
SIPP
,
ISA
or
Dealing account
.
---
Issue Date: 20 Nov 2023