Hollywood writers' strike knocks Ashtead, cuts full year guidance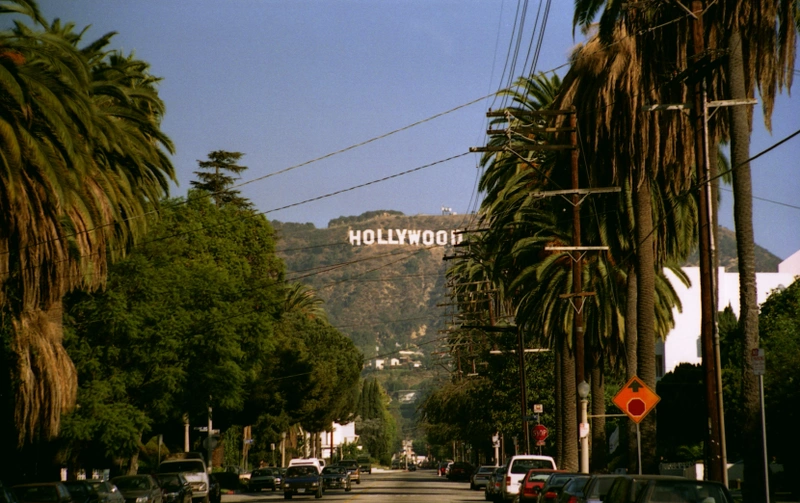 US accounts for 90% of the company's revenue / Image source: Adobe
Shares fell nearly 12% to £46.15
Downgrades 2024 profit estimates
Full-year depreciation charge of circa $2.1 billion
Shares in Ashtead (AHT) fell nearly 12% as the industrial equipment rental group said in a trading update that Hollywood strikes and 'fewer naturally occurring events' hit second quarter earnings.
Over the past year, Ashtead shares have dropped 4%, however, it shares have 'failed to recapture their 2021 highs even after fiscal 2023's string of forecast upgrades' says Russ Mould investment director at AJ Bell.
Mould added: 'It may seem unfair to drive a share price down by more than 10% when the profit forecast downgrade is only 2% to 3%, but investors do not seem to be in a forgiving mood when it comes to Ashtead's less optimistic trading outlook.'
'In many ways, the equipment hire specialist is a victim of its own success. Shareholders have enjoyed a string of upgrades to earnings estimates in the past couple of years, so even this very mild disappointment has come as a considerable shock.'
The 'well covered writers and actors' strikes' have 'impacted our film and TV business in Canada significantly' and 'longer than anticipated' the company said.
Ashtead shares fall 5% despite positive first quarter results
Ashtead now expects group and rental revenue growth forecasts for the US in the range of 11% to 13% for the year to April 2024 (previous guidance for both was 13% to 16%)  - which will result in EBITDA (earnings before interest taxation depreciation and amortisation) being 2% to 3% below current market expectations.
The US accounts for 90% of the company's revenue.
'Before the surprise announcement, analysts had been looking for $5.2 billion of EBITDA in fiscal 2024, up 17% from $4.4 billion in the twelve months to fiscal 2023. A figure nearer to $5 billion now seems more accurate, given the revised outlook,' added Mould.
Ashtead will announce first half and second quarter results for the period ending 31 October 2023 on 5 December 2023.
DISCLAIMER: Financial services company AJ Bell referenced in this article owns Shares magazine. The author of this article (Sabuhi Gard) and the editor (Martin Gamble) own shares in AJ Bell.
LEARN MORE ABOUT ASHTEAD
Find out how to deal online from £1.50 in a
SIPP
,
ISA
or
Dealing account
.
---
Issue Date: 20 Nov 2023