Intermediate Capital shares hit a new 52-week high but woes continue for smaller Ninety One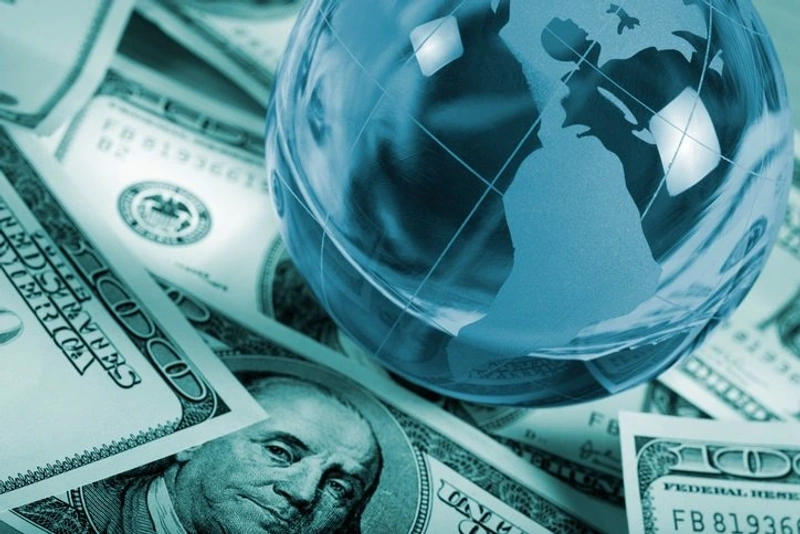 Asset manager Intermediate Capital beats earnings expectations / Image Source: Adobe
FTSE 100 manager rakes in profits
Shares hit new year-high
Smaller rival sees continued outflows
The latest updates from two big asset management firms show the growing divergence in performance across the sector.
Alternative manager Intermediate Capital (ICP) delivered an impressive set of first-half results, with assets and profits up, while rival Ninety One (N91) revealed a drop in both measures over the same period.
Intermediate Capital shares gained more than 4% to a new 12-month high of £15.19 while Ninety One shares, which hit a year-low at the end of October, edged down 0.3% to 175p.
DIVERGING FORTUNES
Intermediate Capital, a FTSE 100 firm which operates across structured and private equity, private debt, real assets and credit, posted a 3% increase in AUM (assets under management) to $81 billion at the end of September compared to the end of March.
Management fee income rose 5% to £234 million and performance fee income more than doubled to £29 million lifting pre-tax profit to £162.7 million from £143.7 million last year, well ahead of consensus forecasts.
The group had 'a strategically and financially successful first half', said chief executive and chief investment officer Benoit Durteste.
'Key funds generated value for our clients and shareholders, with low default rates, resilient NAVs (net asset values) and $1.9bn of realisations. This is underpinned by portfolio companies being appropriately capitalised and growing their earnings.
'Today, clients in our debt funds are enjoying historically high returns, and our teams in more equity-oriented funds are successfully navigating the impact of rising rates on those portfolios', commented Durteste.
In contrast, FTSE 250-listed Ninety One, which invests in more traditional assets, reported a 5% drop in AUM to £123.1 billion at the end of September, including £4.3 billion of net outflows.
Pre-tax profit fell 6% to £104 million and the firm cut its interim dividend by 9% from 6.5p to 5.9p per share.
Founder and chief executive Hendrik du Toit blamed rising interest rates and increased geopolitical uncertainty for 'investor caution'.
'Equity markets have been driven by narrow sectoral and geographic performance. These factors have dampened investor appetite for emerging markets and public equities in general. We expect these conditions to remain for the rest of the financial year', added du Toit.
Find out how to deal online from £1.50 in a
SIPP
,
ISA
or
Dealing account
.
---
Issue Date: 15 Nov 2023