Why Capita is not out of the woods yet despite latest restructuring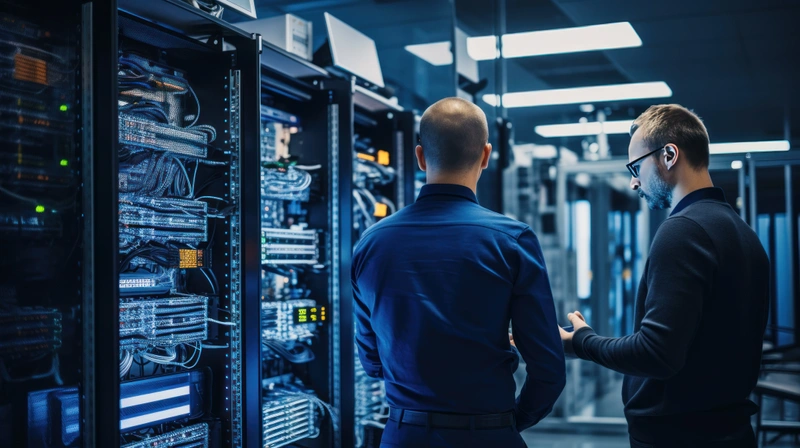 Year-to-date Capita's shares are down over 17% / Image source: Adobe
New cost-cutting plan risks 900 jobs
Big one-off hit to full-year earnings
Shares gain over 9% to 21p
Shares in Capita (CPI) rallied 9% to 21p as the business process outsourcing firm announced a new cost-saving plan aimed at saving an additional £20 million a year. The jump reduces losses for the year to date to a little over 17%.
The announcement is something of a double-edged sword – on the one hand, it is positive for shareholders but on the other it is negative for employees as it includes the news that 900 roles in the indirect support function and other units are at risk of redundancy.
At the time of its half-year results, the support services firm outlined a medium-term target to double its operating margin to 6% 'underpinned by cost savings of £40 million per annum on an annualised basis by the end of 2024.'
Following an 'extensive organisational review', the firm now expects to deliver total cost savings of £60 million on an annualised basis from the first quarter of 2024.
Capita expects to incur exceptional costs of £27 million for the current year as it enters into employee consultation programmes.
Overall, the group said it continued to trade 'in line with expectations delivering positive operational and financial performance.'
It has won contracts with a total contract value (TCV) of £2.85 billion year-to-date compared to £2.59 billion in the same year ago period, including a 10-year deal to manage the UK's Civil Service Pension Scheme for the cabinet office, starting in September 2025 and worth £239 million, which it announced only this week.
CHALLENGES REMAIN
Shore Capital analyst Robin Speakman welcomed the news but cautioned challenges remain for the support services firm.
'We have continued to stress, Capita's peers have not stood still whilst it has restructured, and the UK government spending outlook, underpinning a majority of revenues, remains tight (cost elimination over efficiency being the priority).
'This no doubt forms the background to this further restructuring. Non-performing contracts still need to be resolved and the new business win rate needs to be sustained and strengthened.
'Artificial Intelligence is also a challenge (and opportunity) to revenues in the future, in our view (delivering at a lower cost, similar margin),' said Speakman.
LEARN MORE ABOUT CAPITA
Find out how to deal online from £1.50 in a
SIPP
,
ISA
or
Dealing account
.
---
Issue Date: 21 Nov 2023