Will Bango 'one-click' Amazon pennies add up in Japan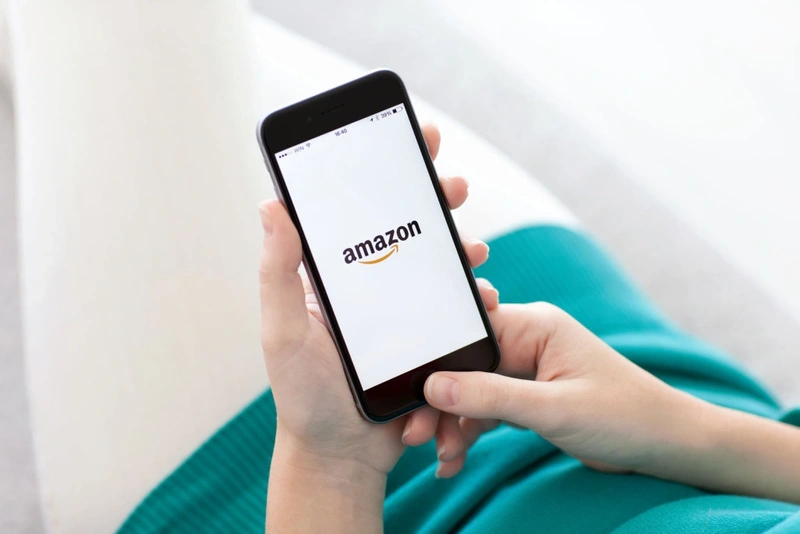 Cambridge-based Bango (BGO:AIM) is a mobile payments platform supplier. It's 'one-click' system means online shoppers can purchase goods on the internet with a simple press of a smartphone button once they have set-up an account. Bango makes its money by getting a tiny percentage per transaction.
What the company has announced today is a direct carrier billing (DCB) launch with Amazon in Japan via the two biggest mobile networks there - KDDI and NTT DOCOMO. DCB is where the cost of an online purchase is added to your monthly mobile bill, which may be preferable for those still uncomfortable with putting their bank account details online.
Bango's share price has jumped 12% on the announcement, to 141.5p.
WHAT IS DIFFERENT ABOUT TODAY'S AGREEMENT
What is different from other 'one-click' agreements signed by the company is that this includes physical goods for the first time. So as well as your digital apps, games or music say, users will also be able to buy their books, DVDs, clothing and anything else sold on the Amazon Japan store.
According to stats, Japan has more than 162m mobile subscribers. That implies 128% penetration, or in other words, many subscribers have more than one mobile network account, probably one for work, one for personal use. But roughly 75% of those accounts are with one of these two networks, so likely something like 100m of the 127m people that live in Japan.
Amazon reported sales of $10.7bn in Japan for 2016, up 31% on 2015, making it the US digital retailer's third biggest single market after the US and Germany.
BACK OF NOTEBOOK SUMS
If we say 10% of those sales go across Bango's platform in future it would imply $1.07bn of revenue. Extrapolate Bango's end user spend (EUS, the total value of transactions over its platform) margin of 1.8% reported in 2016, the UK company would be looking at $19.3m of profit, or approximately £15m. Significant.
On the other hand, say Bango can only drawn 0.5% of Amazon's Japan revenue over its platform. That would be $53.5m divided by 1.8% EUS margin, working out at $963,000, or about £747,000 of profit annually, unlikely to offset losses elsewhere in the business.
Last year (to 31 December 2016) Bango reported £195m worth of transactions going over its platform at the year end, on an annualised basis. That was significantly up on 2015 (+191%). Calculations by analysts at IT business consultancy Megabuyte made in September 2016 suggested Bango needs about £350m of EUS to hit breakeven.
This implies that while today's news is certainly a positive it may or may not be transformational. Bango is certainly heading in the right direction but there is more work for management to do before investors can even think about profit, let alone dividends.
Find out how to deal online from £1.50 in a
SIPP
,
ISA
or
Dealing account
.
---
Issue Date: 06 Jun 2017