UK takeover wave rolls on with £470 million bid for fund manager Gresham House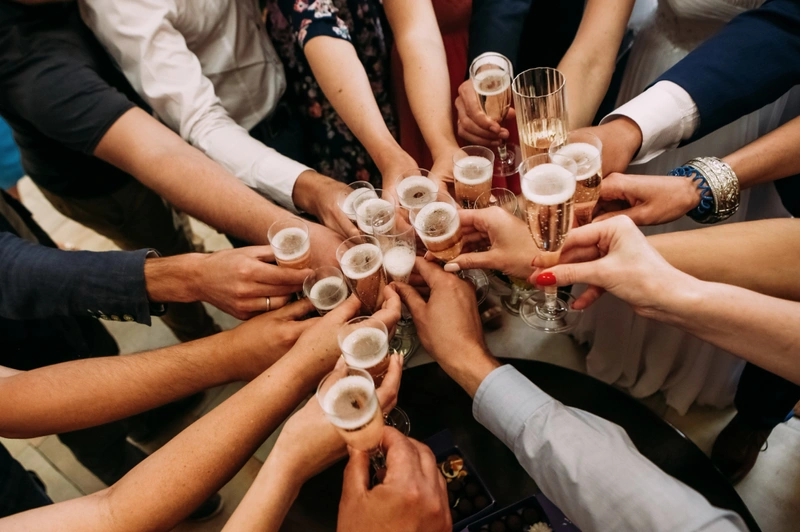 Yet another UK firm leaves the market
Price is 10% above all-time high
Suggests asset managers are undervalued
Shareholders in alternative asset manager Gresham House (GHE) will be popping the champagne corks today after the firm revealed it had agreed a buyout by private investment group Searchlight at £11.05 per share, a 63% premium to its last price.
Gresham House shares, which had lost 10% this year as of Friday's close of 680p, leapt 55% to £10.56 with volume in the first hour of trading exceeding the whole of the previous week.
A SUBSTANTIAL PREMIUM
The deal, which is at a 10% premium to Gresham House's all-time high closing price of £10.05 in April 2022, represents a huge payoff for the efforts of chief executive Tony Dalwood who took over the loss-making 150 year-old firm in 2014 and has transformed it into a profitable, modern multi-asset manager.
The group currently manages around £8 billion of assets including Gresham House Energy Storage Fund (GRID), Strategic Equity Capital (SEC), a forestry fund, venture capital funds, an income fund, small- and micro-cap funds and commercial property.
As well as a strong UK presence, the firm has expanded into Ireland in recent years with the acquisitions of Dublin-based Appian Asset Management and Burlington Real Estate.
In its statement, Searchlight said it had already received support from investors representing 33% of Gresham House's shares including senior management.
WHY SELL NOW?
The directors of Gresham House were clearly frustrated by the weak performance of the group's shares compared with its 'consistently strong trading performance' and its overall profitability, and the offer from Searchlight gives minority investors 'certainty' against a backdrop of 'the risks and uncertainties of the current market environment'.
The take-out price of £11.05 represents a multiple of just under 16 times EBITDA (earnings before interest, tax, depreciation and amortization) for the year to last December and a ratio of just under 6% of assets under management.
For its part, Searchlight said it was 'attracted by Gresham House's position as one of the UK's leading asset managers in sustainable alternative asset classes' and it sees 'significant potential from supporting Gresham House to make further bolt-on and potentially transformational transactions across asset classes and internationally'.
LEARN MORE ABOUT GRESHAM HOUSE
Find out how to deal online from £1.50 in a
SIPP
,
ISA
or
Dealing account
.
---
Issue Date: 17 Jul 2023